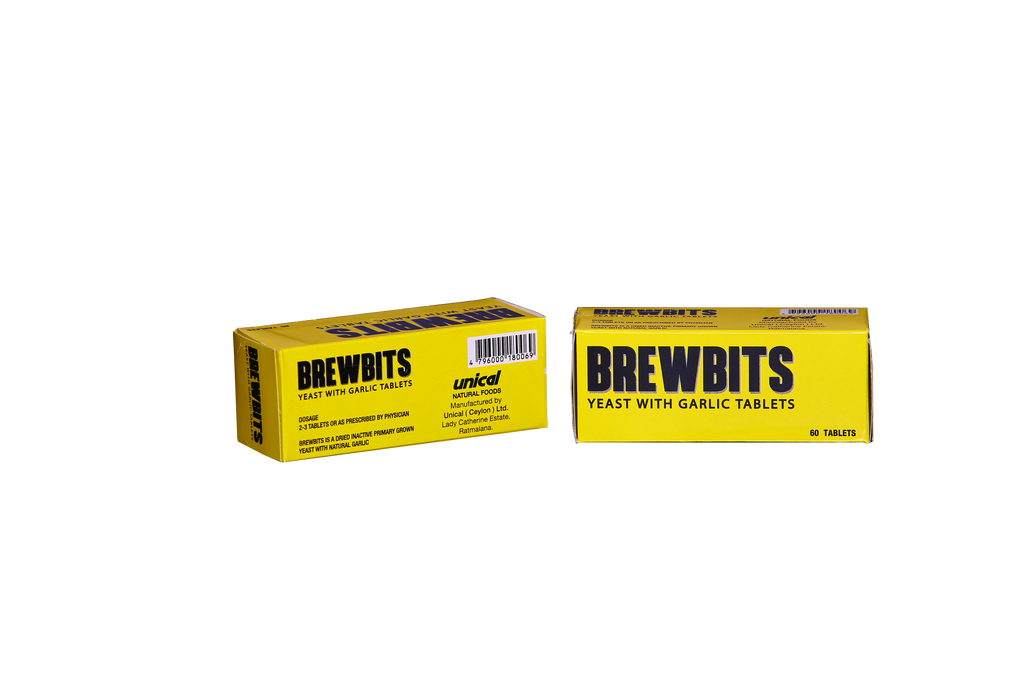 Product Information
BREWBITS Nutritional yeast with Garlic for dogs - 60 Tablets
Contains Nutritional Yeast and Garlic.
Yeast and garlic are combined to help prevent fleas and ticks from attacking your pet by creating an odor that you and your pet may not
know, but for fleas, ticks and other biting insects.
 In addition, the Vitamin B Mixture in Nutritional Yeast supports the overall health and well-being of your dogs and cats, the immune
system and the skin, keeping the fur healthy.
2 -3 Tablets or as prescribed by a Veterinary Surgeon.